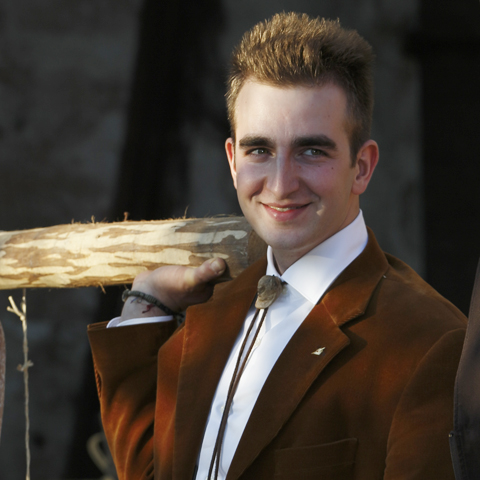 STEFANO
Stefano manages Casa Cason's commercial branch.
Together with Antonella, he monitors the markets, the farm outlet and sales in general.
One of Stefano's tasks is taking care of Casa Cason's image on the web. It might seem incredible, but, for an ancient job like ours, online visibility is important both through a website and also in social networks.
Of course, you can enjoy the aroma of our cold cuts also online and this is Stefano's very task.